Explore this year's program with sessions sharing practical and spiritual tools for becoming a better steward.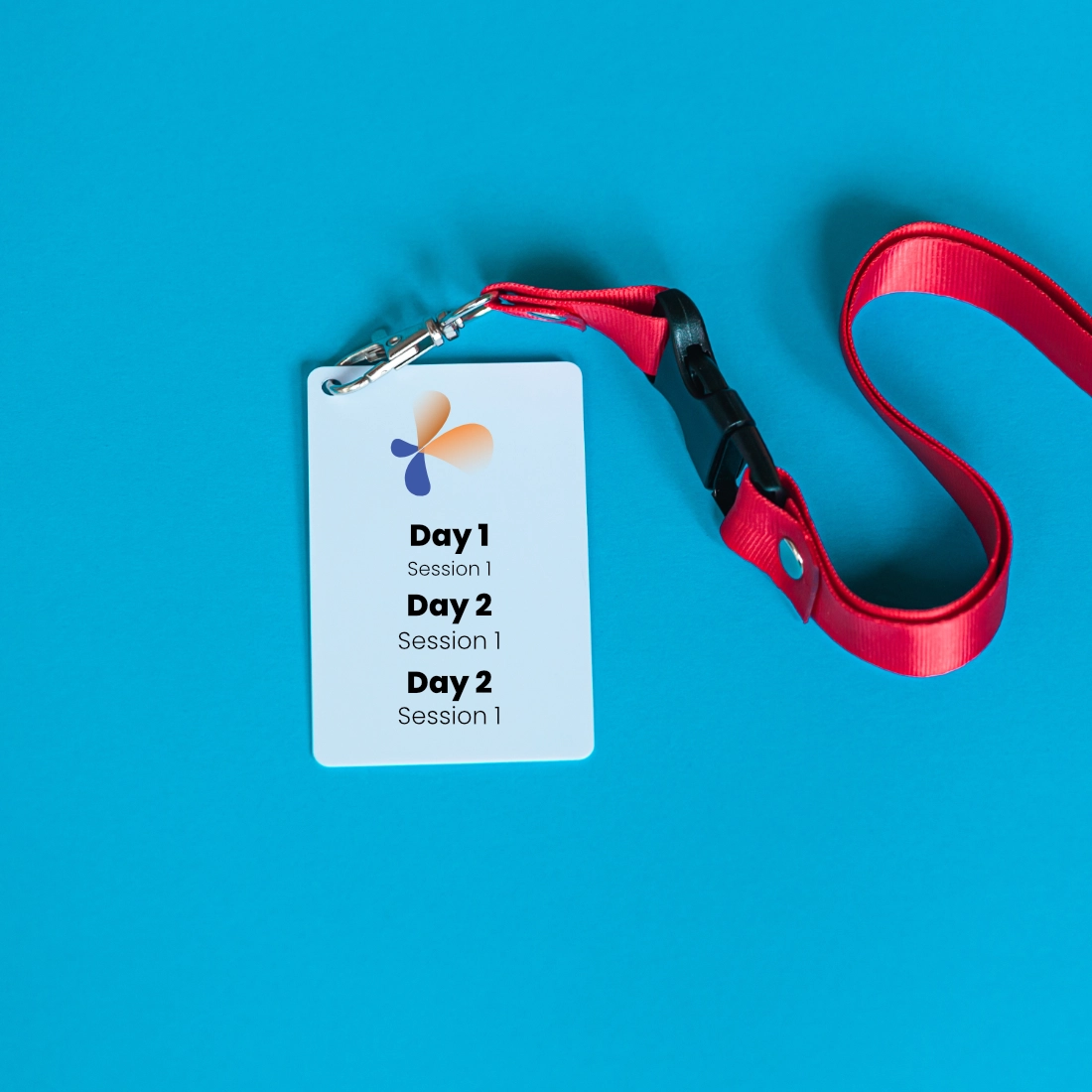 In this Workshop–Finishing Well, Saving and Investing for Retirement—Scripture supports saving, beginning with Joseph, saving in the fat years for the lean years. Just because some have abused the message of the blessings of prosperity for their own personal greed, is not a reason to stop teaching the blessings of sound biblical stewardship which results in "plenty" and a plan for the leftovers.
Murray Room–Michael Luithle
In this Workshop–Online Giving Options for Churches—Opening the digital door of offerings! In a constantly changing landscape of online services, moving to online giving can be a daunting task. This workshop will not only talk about costs and considerations but will also give insight into the ever-changing range of services to help you make the best decision for your church.
Murray Room–Bishop Jeffrey and Sherri White
In this Workshop–Preparing an Effective Church Budget-Developing a church budget does not have to be a painful process. This session will give the essential components of developing an effective budget to increase stewardship of the church's resources.
Clements Room–Michael Luithie
In this Workshop–Church Management Systems—Managing your church information is a vital task in today's culture. Reports, spreadsheets, and address lists are just the tip of the iceberg when managing a church. This workshop will dive into what is available and how much it might cost. Every church has different needs so understanding the vocabulary of church management software will help you make an informed decision.
Day 2, Friday Evening
Oct. 20
Celebration Service at the Keith Street Ministries COGOP—Speaker Bishop Paul Holt. Registered attendees and guests are welcome. The Celebration Service is open to everyone!

*Other keynote and workshop speakers will be announced soon.