Transform Conference October 19-20, 2023
Transforming hearts to become better stewards
"For where your treasure is, there will your heart be also."
Matthew 6:21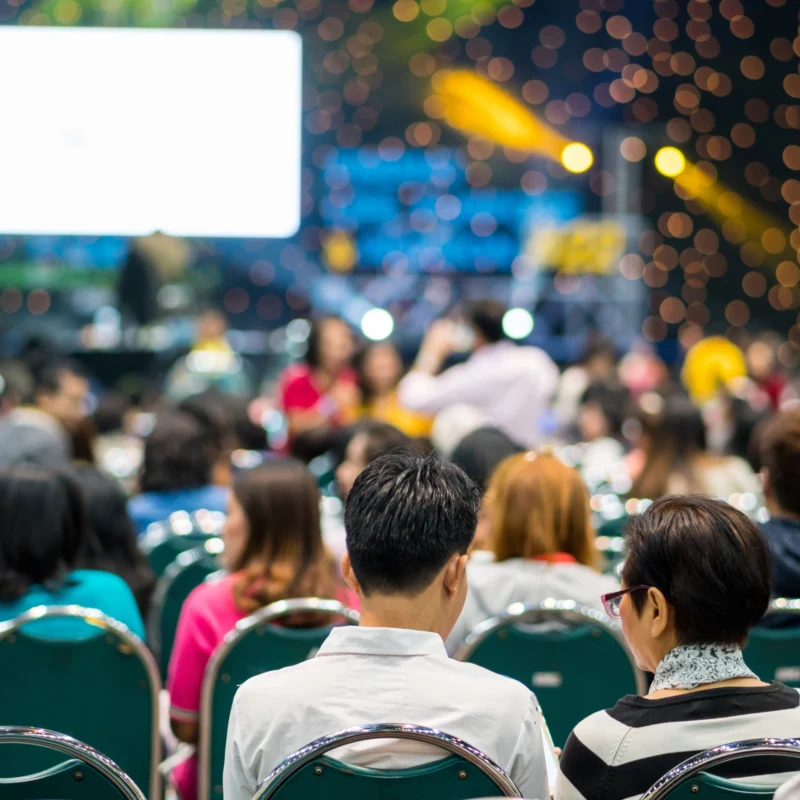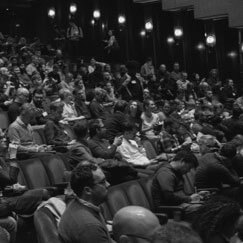 It's more than giving something, to get something!
Transform Conference explores our faith, values, and purpose to cultivate spiritual growth. Transformational stewardship is an inner journey that transcends the boundaries of transactional thinking to transformational! Transform Conference will help lead you to be "transformed by the renewing of your mind." (Romans 12:2)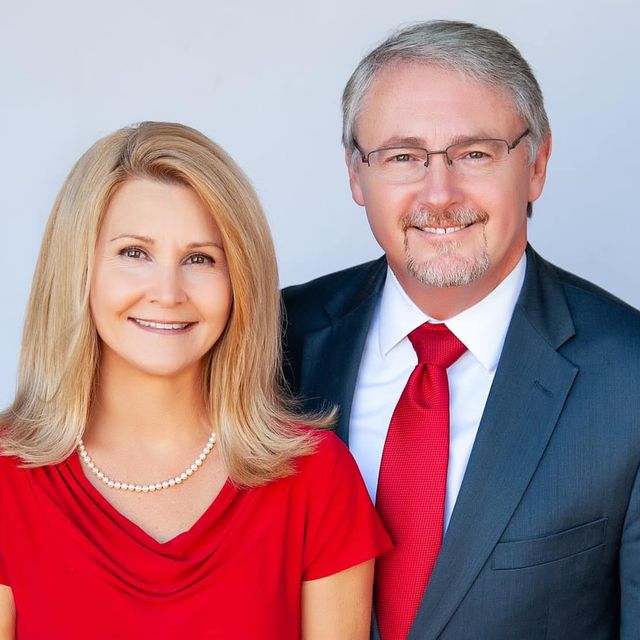 Paul & Barbara Holt
conference hosts
KEYNOTE SPEAKERS | WORKSHOP PRESENTERS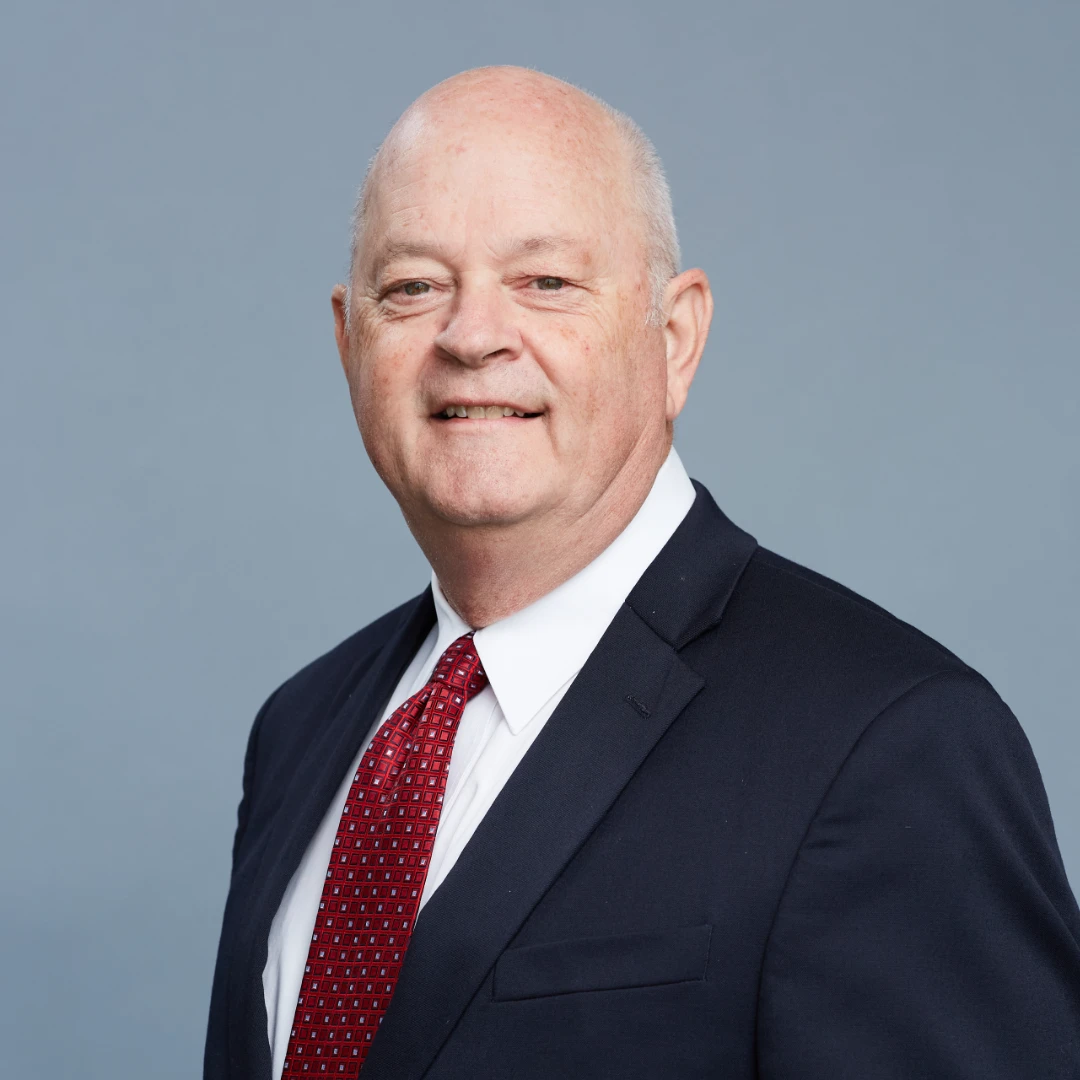 Timothy McCaleb
General Presbyter-Asia, Australia, Oceania
KEYNOTE SPEAKER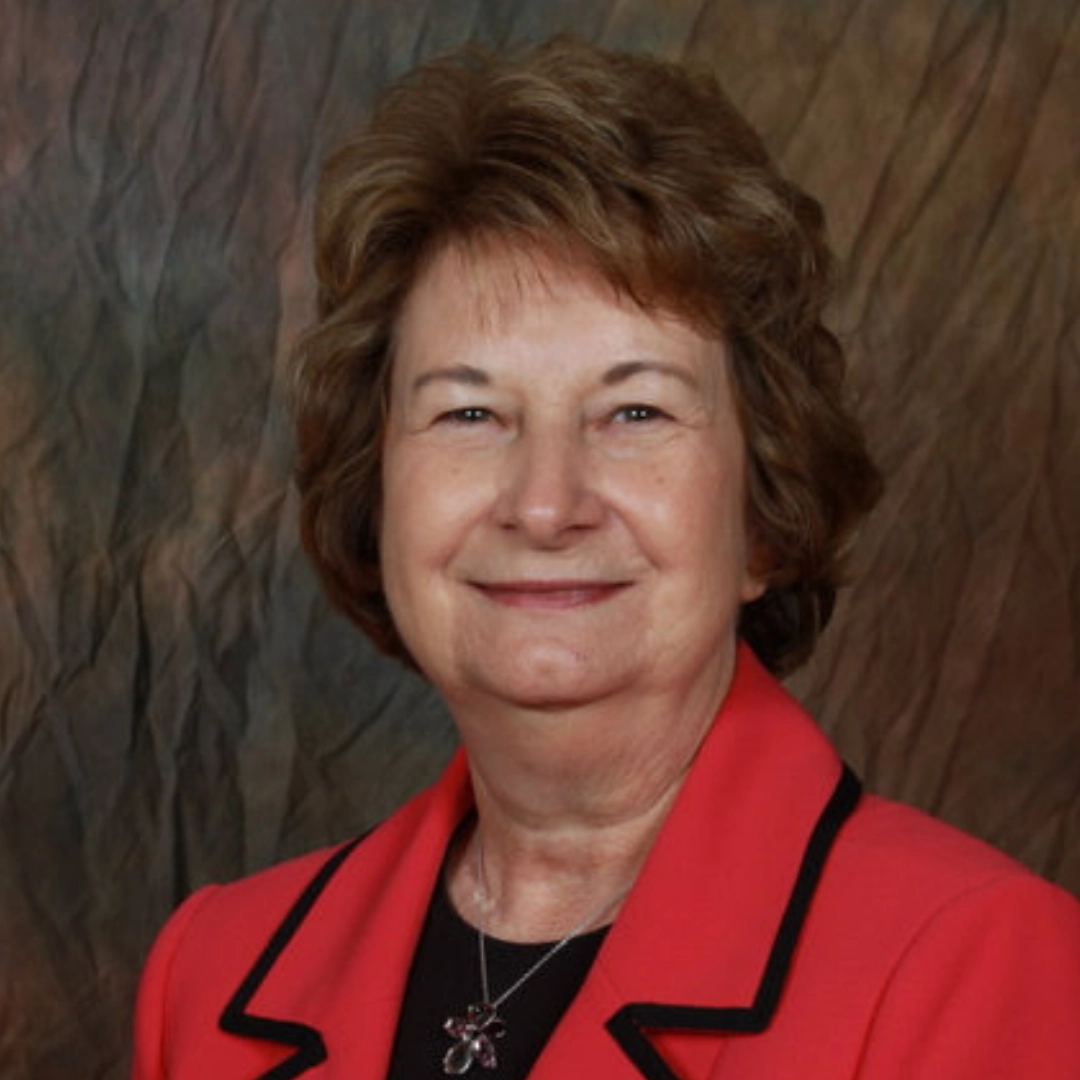 Jan Couch
Former Stewardship Director
KEYNOTE SPEAKER | WORKSHOP PRESENTER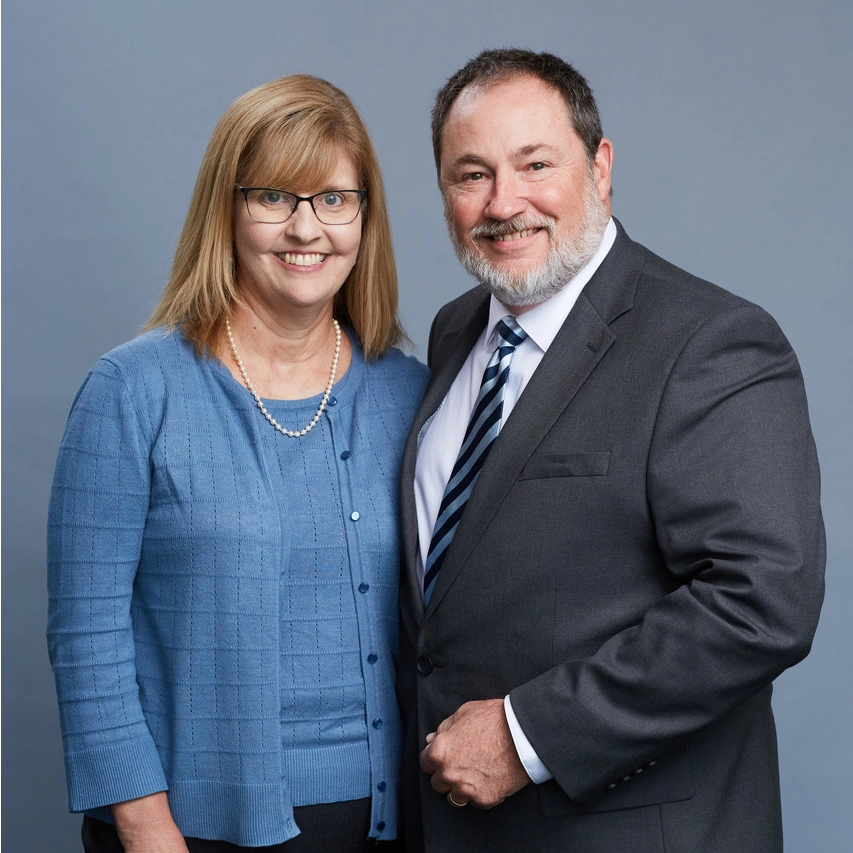 Jeffrey & Sherri White
State Bishop-Kentucky
KEYNOTE SPEAKER | WORKSHOP PRESENTERS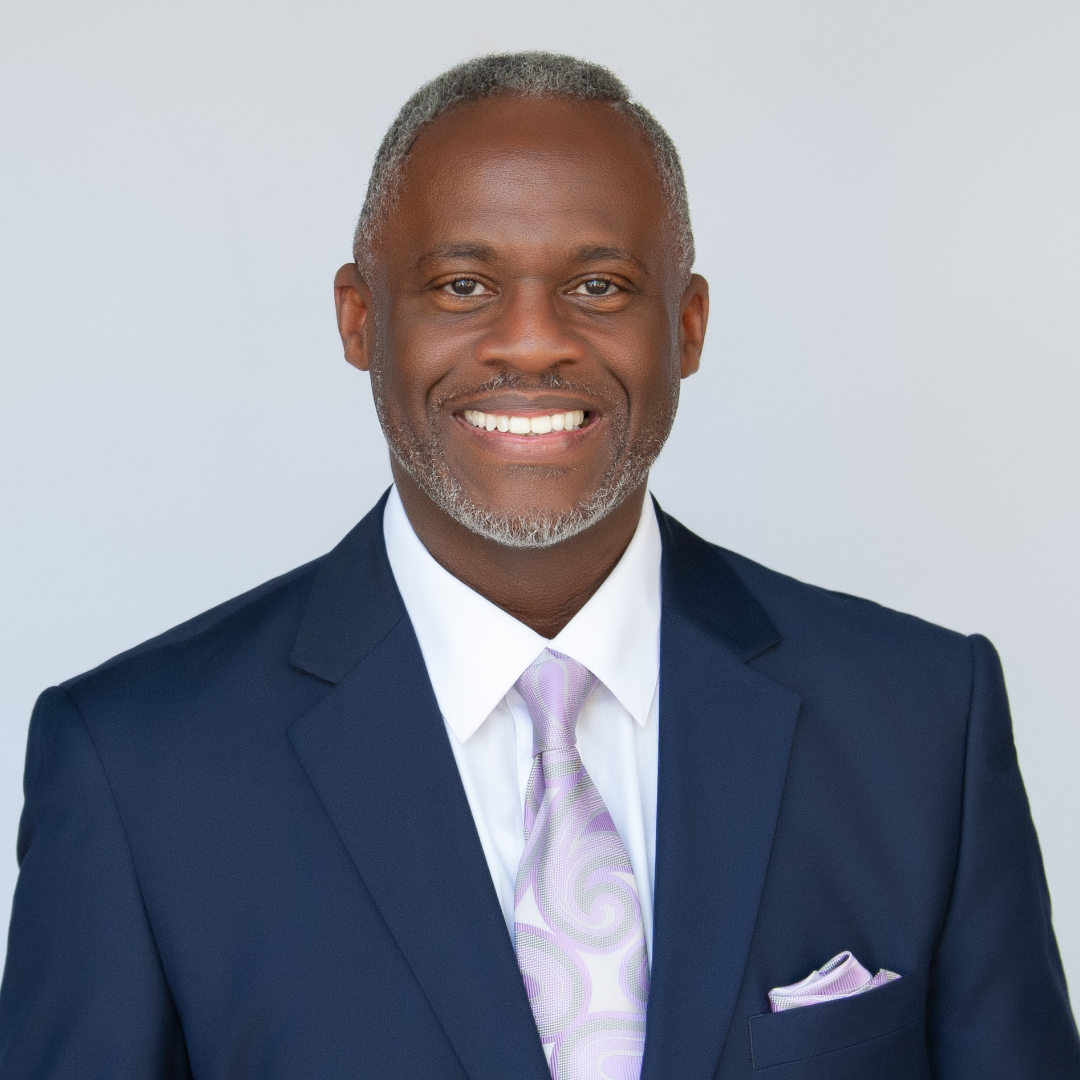 Jeffery Davis
Executive Director | LDD
KEYNOTE SPEAKER | WORKSHOP PRESENTER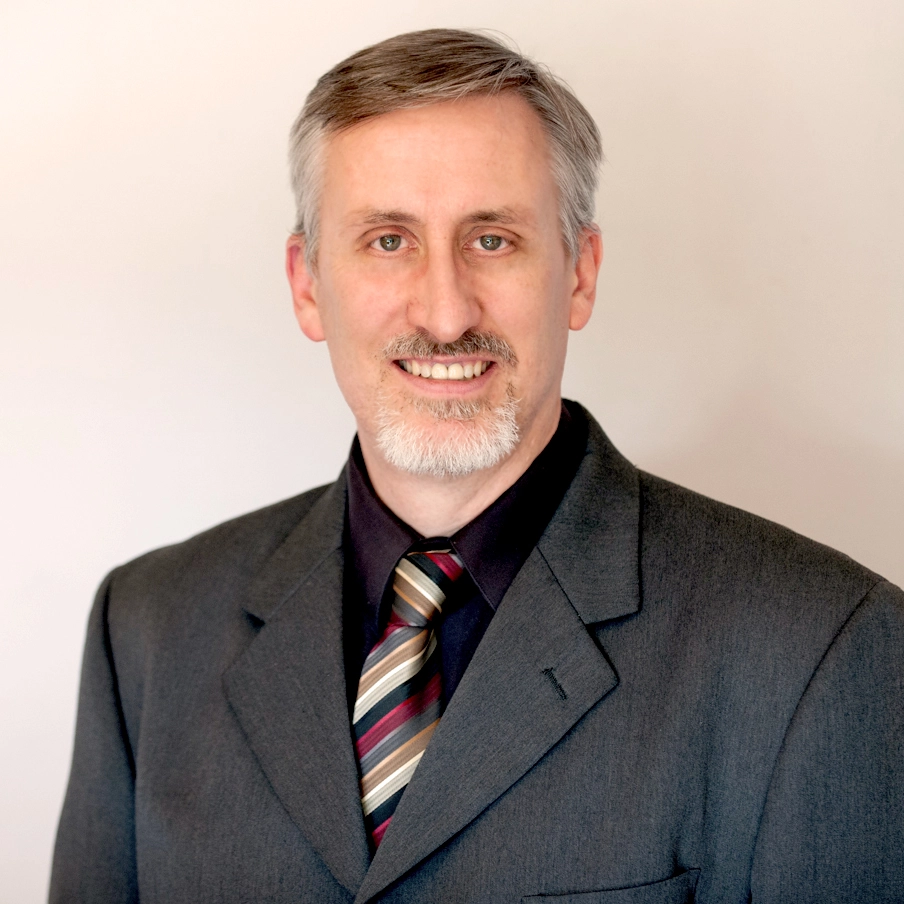 Michael Luithle
IT Director
WORKSHOP PRESENTER
Why Transform Conference?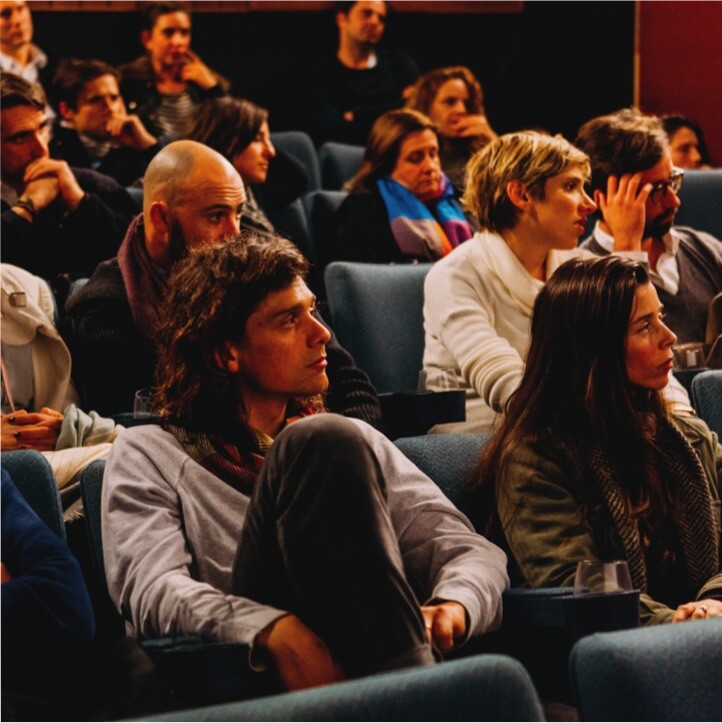 Your Conference at a Glance
Our program is designed to provide a holistic and immersive experience, combining inspirational speakers, interactive workshops, practical guidance, and spiritual encounters.      It aims to empower attendees to embrace personal and spiritual transformation, equipping them with the tools and support necessary to cultivate lasting change in their lives.
MTC Events | Ministry Training Center | 3750 Keith Street NW | Cleveland, TN 37312 | 423.559.5543 | mtc@cogop.org