TRANSFORM Conference, hosted by Stewardship Ministries, focuses to help shift our mindset from transactional to transformational stewardship. We look forward to the opportunity to be transformed as stewards together. "For where your treasure is, there will your heart be also." Matthew 6:21
The conference will be filled with general sessions and breakout sessions alike. You will also take part in times of ministry connection and networking sessions.
General Sessions
Breakout Sessions
Ministry Connection
Networking Sessions
General Sessions
These are the main sessions of the conference where all attendees gather together in a single large space. General sessions typically feature keynote speakers, presentations, panel discussions, or other significant presentations that are relevant to the overall theme or purpose of the conference.
Breakout Sessions
Ministry Connection
Networking Sessions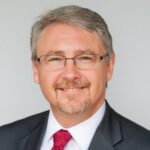 Bishop Paul Holt
Executive Director–Finance & Administration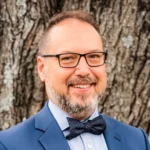 Todd Bagley
Conference Coordinator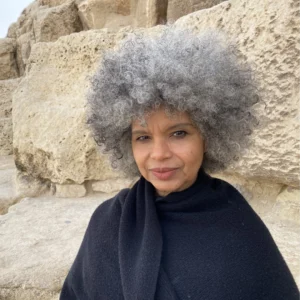 Sarah Rising
Executive Support Staff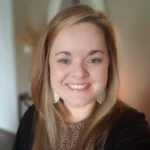 Lindsey Helweg
Executive Support Staff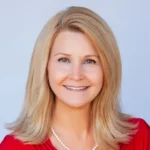 Barbara Holt
Advisory Team Member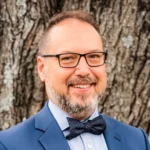 Todd Bagley
Advisory Team Member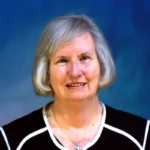 Paulette Wilbanks
Advisory Team Member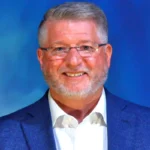 Anthony Cain
Advisory Team Member
Continue your journey to become a better steward
All attendees will receive a free copy of The Goldfish Principle by Conference Directors, Paul and Barbara Holt
–
The Call to stewardship
, various